ServBasic has moved into a Mobile future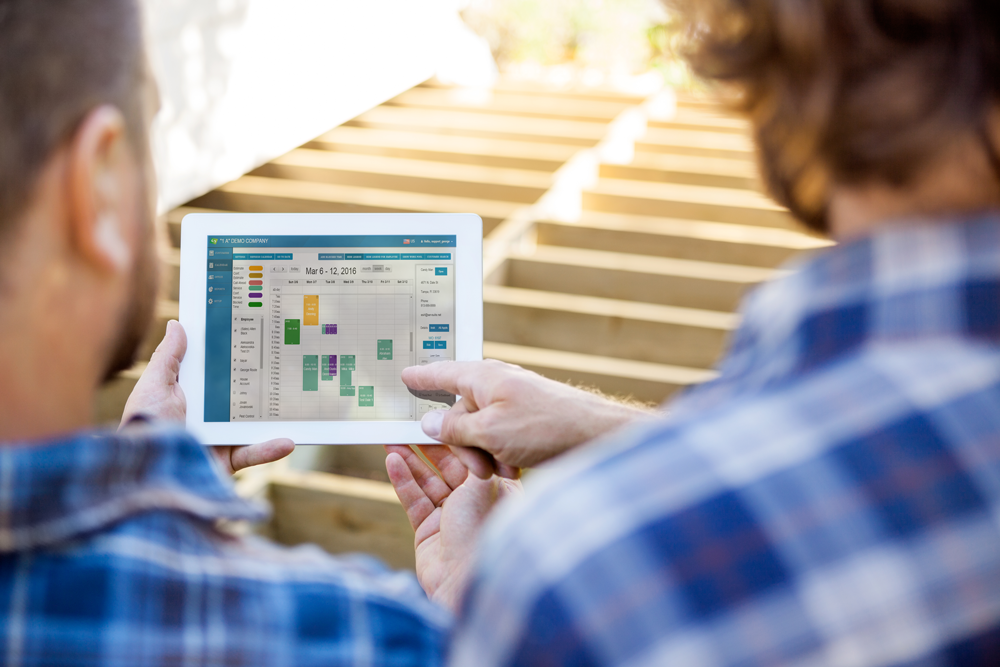 And is now fully compatible to use on tablets and mobile devices. This means that whatever you do in the office, can now be also done in the field while using a tablet or a mobile device. You dont have to go back to the office to finish up with your daily workload.
Whether a technician wants to complete a work order, or schedule an appointment - it can all be easily done now, using the browser on your tablet or mobile device:
We have now made it possible for you to log into ServBasic by using your Google credentials. Once you are in, you can also synchronize your Google Calendar with ServBasic.